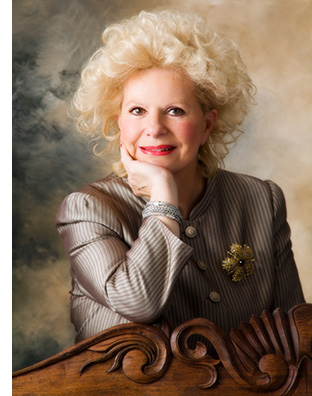 To our loyal patrons:
Thank you for the many opportunities you have given to me at Nonna's Ristorante for the past 19 years. Nonna's has been a labor of love, and a truly an unforgettable time in my life. From the very beginning, together we created a unique and inviting restaurant, redefining the neighborhood dining experience.
However, it is time to make changes in my life...to focus more on my family, as time passes so quickly, and to place more emphasis on Painted Door, the beginning of my retail endeavors some 23 years ago. Last but certainly not least, I look forward to giving more of my time and energy to the numerous boards and committees on which I serve.
Therefore, dinner on New Year's Eve – December 31, 2014, will be Nonna's last service.
The selection of a new restaurant with a new operator is very important to me, as it is my hope the traditions established by Nonna's will continue to grow and enhance this iconic corner in Bricktown.
The next ten years in Bricktown will indeed be a "gift" to all...a time of growth and thoughtful planning by both the merchants and residents in this community. And I will be a part...still at Painted Door just as always – same great location – same wonderful customer service. I invite you to take this next step with me.
With kindest regards,

— Avis Scaramucci
December, 2014